F-uchiyama are the exporter of used forklifts and used construction machinery in Yokohama, Japan.
Quality is our service
We supply good maintained used forklifts.
We inspected/mainained/repaired all the machines before delivery.
Variety of stocks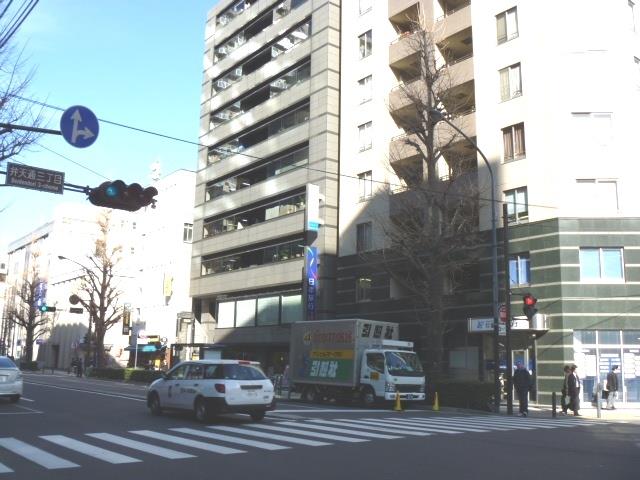 F.Uchiyama: The following is the latest information for our clients and all concerned parties in regards to our office function after recent natural disasters - K. Uchiyama, President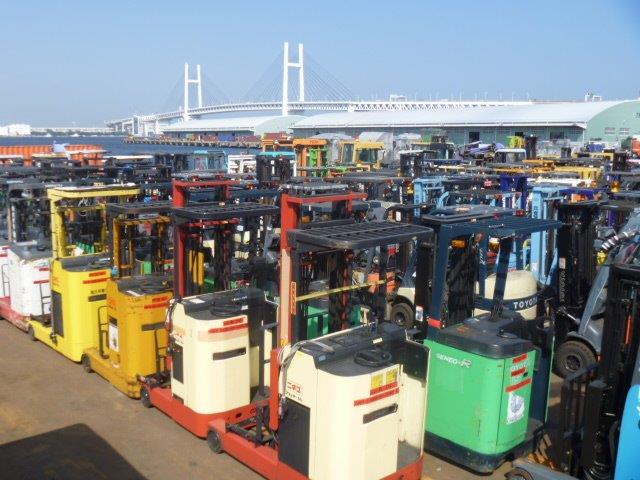 "A lot of new players are coming up and both "supply" and "demand" is changing. Your role is becoming more and more important for the members because the changes of the circumstances in forklift industry are more rapid and more dramatic than ever. " - F. Uchiyama & Co., Ltd.